Dr. Steven W. Johnson, DO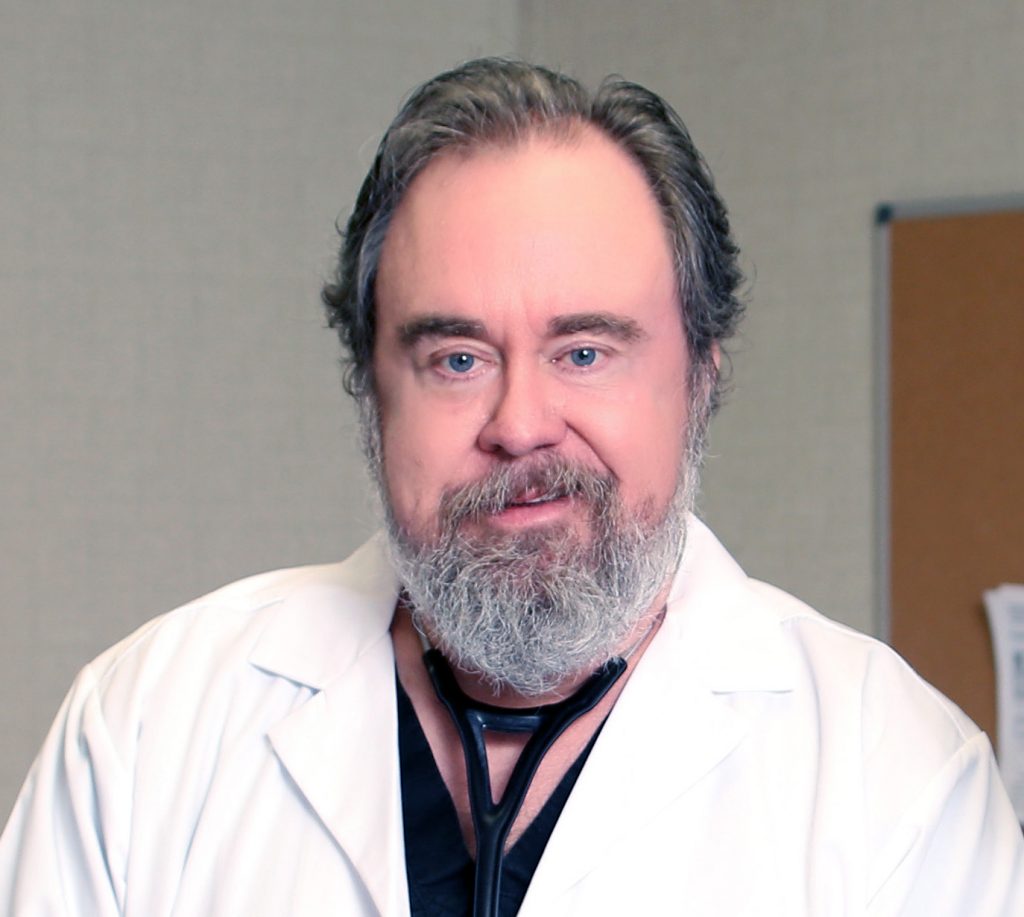 Dr. Johnson is a Board Certified Family Physician since 1995. He has been in Family Practice for over 20 years. Dr. Johnson started his career more than 30 years ago working as a Respiratory Therapist in a hospital. He attended The Southern College of Osteopathic Medicine, graduating and licensed as a Physician and Surgeon. He focused his career on Family Medicine to facilitate his belief on treating your body as a whole. He is dedicated to his patients and recognizes that spending time, listening and working with his patients aids to empower their overall health.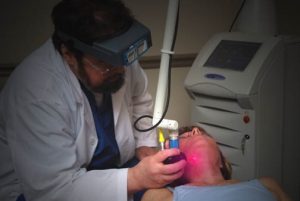 He is a diplomat of the American College of Osteopathic Medical Examiners and is certified by the American College of Osteopathic Family Practitioners. Dr. Johnson has been certified by the FAA as a flight physician and is a clinical professor for the West Virginia School of Osteopathic Medicine.
Dr. Johnson serves on the board of directors of the Rosacea Research Institute.
He  is an active and participating member of the AOA (American Osteopathic Association), as well as TOMA (Tennessee Osteopathic Medical Association).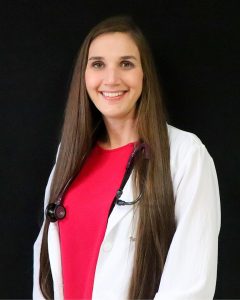 Tammy Hughes, FNP-BC  Tammy is a Board Certified Family Nurse Practitioner. Prior to being certified as a Nurse Practitioner she worked in emergency and critical care. She adds a great deal to our practice, giving men and women the opportunity to complete many of their medical needs in one place. Tammy has established great rapport with her patients while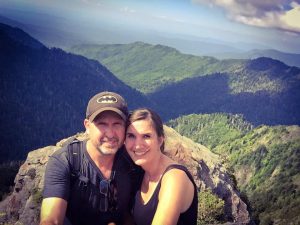 administering excellent patient  care. She actively listens and strongly focuses on disease prevention. She strives to emphasize the benefits that healthy choices and an active lifestyle have on optimizing health. She is passionate about empowering her patients and families through health education. This gives the patient the tools to make informed, positive health choices to achieve their healthcare goals. Tammy enjoys spending time with her family. She is an avid outdoor lover. She loves hiking, fishing, and caring for her fur babies. We at Rocky Top Medical Center are fortunate to have her on our team.
Rocky Top Medical Center
Tennessee Laser & Skin Rejuvenation
1135 Fox Landing Court
Sevierville, TN 37862
Ph: 865.908.3636