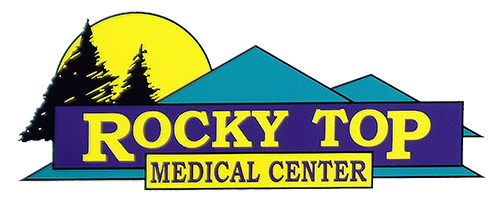 WE ARE LOCATED AT 1135 FOX LANDING COURT, SEVIERVILLE, TN 37862.
YOU WILL FIND US JUST BELOW WELL KEY URGENT CARE ON VETERANS BLVD.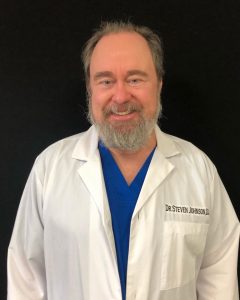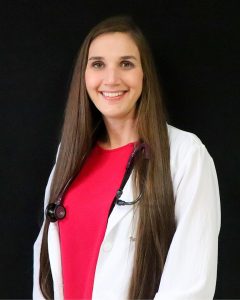 Welcome to Rocky Top Medical Center, we are here to serve the community with the best medical care possible. Our philosophy is to treat the whole person, not just the body.
Our mission is to offer compassionate, affordable high quality care for the entire family. We are a family practice rooted in the great family values of our Smoky Mountain past. We offer a variety of services and treatments in which our primary goal is to prevent disease and sickness in the first place. Our second goal is longevity. We want our patients to live long, healthy, happy and productive lives.
We follow USPSTF (US Preventive Services Task Force). Their mission (and ours) is to improve the quality, safety, efficiency and effectiveness of health care for all Americans.
We focus on health promotion, disease prevention, health education and counseling so our patients can make wise health and lifestyle choices.
We recommend for our patients to have regular screening blood pressure, lab work as indicated, EKGs, mammograms, PAP smears, and other age appropriate screenings. We work one on one with our patients to educate on prevention of diseases. We want to aid patients on attaining healthy lifestyle choices. If we can motivate the patient to want to be healthier, achieving their goal comes easier.
This slideshow requires JavaScript.